The ultimate step-by-step program to correctly build a profitable eCommerce business and become your own boss today!
Ecommerce Mastery will teach you to:
✅ Systematically create an explosive online business from scratch
✅ Master digital marketing to fiercely scale your business
✅ Create a legitimate brand that sells and wins people over
✅ Acquire a new stream of income
More Info:

https://andrewethanzeng.com/ecommerce-mastery/


What's Included In Ecommerce Mastery?
Dropshipping, Print on Demand, Private Labelling AND Digital Marketing.

Featuring over the shoulder type tutorials, step-by-step guides and a dynamic classroom for collaboration and active learning.

All videos are uniquely created by Andrew by scratch and based on his direct experience, working with digital marketing companies and scaling eCom stores throughout the years.

We'll be using beginner-friendly strategies to establish passive income and advanced scaling strategies I keep to myself.

MASTERY Community & Insider Secrets

MASTERY fosters and incubate high-achievers and like-minded entrepreneurs.

This is a classroom and inner circle with individuals who are HUNGRY to achieve their goals AND help others. There's nothing else like it.

The end goal is simple: scale your very own profitable online business.

You'll get a single ticket into this invaluable entrepreneurial environment by investing into Ecommerce Mastery.

Group Coaching (Weekly Check-Ins & Monthly Q&A)

Andrew currently charges $5,000 for his 1:1 Coaching program.

In Ecommerce Mastery, Andrew checks in with the class on a weekly basis AND holds monthly Q&A calls.

You're not just buying a video course, you're also getting access to Andrew, his time and the unique classroom/community.

Cheat Sheets, Plug & Play Scripts & More Bonuses!

I'm giving you the exact cheat sheets and scripts I've personally used to successfully build eCom stores.

These bonuses are all crafted based on my experience and are PROVEN by my current and previous students.

These will only be available for access INSIDE the MASTERY Classroom.

Instant Access & Lifetime Program Updates

No one appreciates outdated content. I get that. Even worse, no one likes to have to pay AGAIN for a program refresh.

Investing into eCommerce Mastery, you'll get lifetime access to new videos, content and resources. No questions asked.

Additional modules, videos and content will be shared inside the MASTERY classroom to its current students.
More Info:

Your Instructor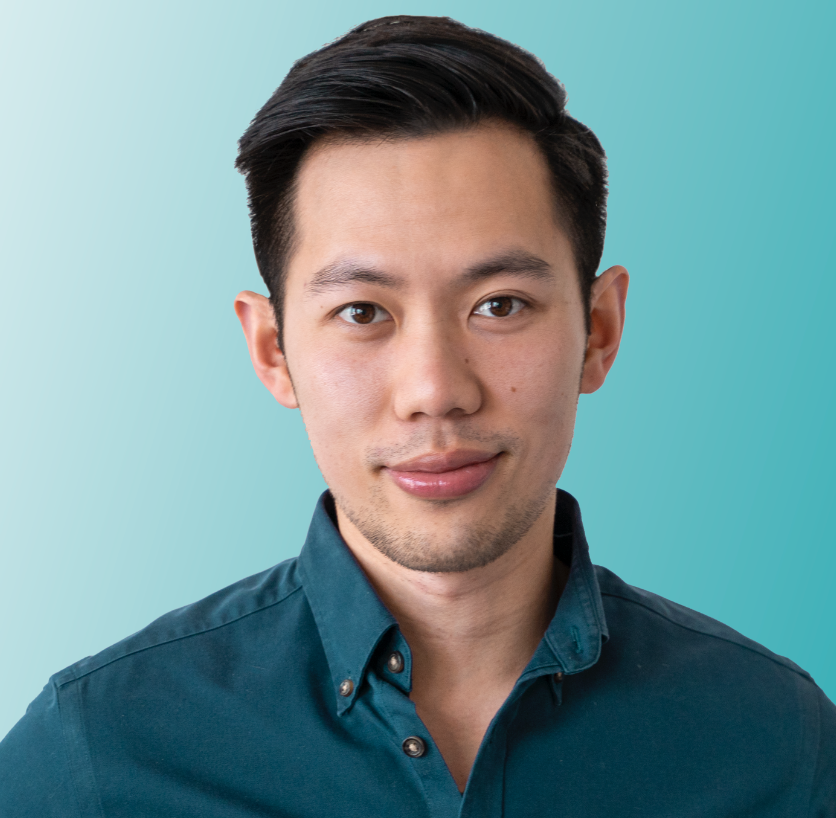 Andrew owns multi 6-figure business and has managed a portfolio of clients, ranging from global companies to coaching individuals. He has helped clients achieve up to 7-figure returns from digital marketing platforms and also has works closely with contacts within Google & Facebook as a Senior Digital Marketing Manager in the industry.
As a digital marketing expert and eCommerce entrepreneur, he's now passing his vast expertise to you in his MASTERY programs so you too can replicate his successes and learn from his mistakes.
Frequently Asked Questions
LEARN MORE
https://andrewethanzeng.com/ecommerce-mastery/
DMCA/COPYRIGHT & ILLEGAL DISTRIBUTION
Ecommerce Mastery is sold with a single use license. By purchasing Ecommerce Mastery, you are granted one revocable, worldwide, non-exclusive license to the product(s) You have purchased. If you violate this license by giving or selling a copy of Our product(s) to anyone other, or if you imply that anyone who gets access to our product(s) has the right to use it for his/her/its commercial purposes, We reserve the right to invoice you for the licenses you have gifted to others and revoke your access to our product(s) permanently. Further, the unlawful distribution of Social Marketing Mastery and AEZ MEDIA PTY LTD assets WILL be immediately prosecuted under the under Section 512(c) of the Digital Millennium Copyright Act ("DMCA"). The Law applies with equal force to any individual and/or company that knowingly or unknowingly resells the aforementioned assets. We strongly suggest you think twice before attempting to illegally resell Ecommerce Mastery. We have an active team pursuing legal action against those who do. Besides, there are countless ethical business models to pursue – stop wasting your time. Further questions can be directed to
[email protected]